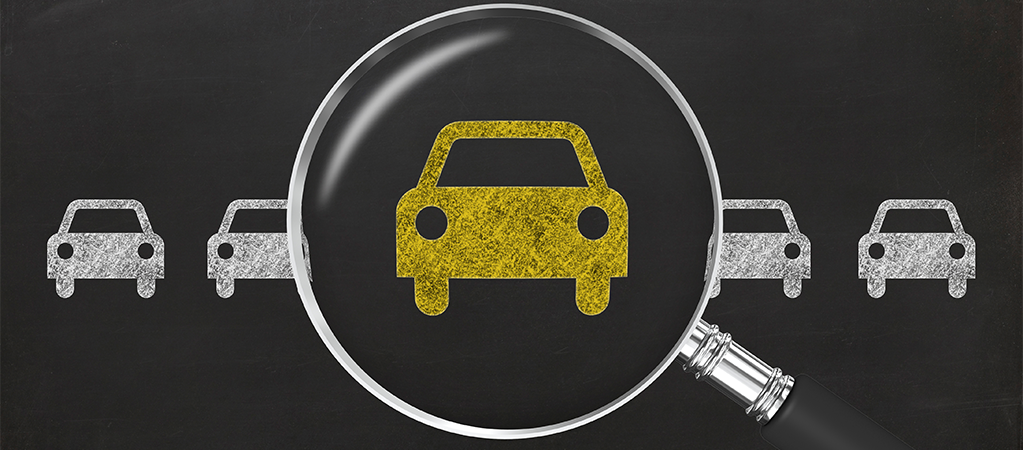 As the impact of the pandemic persists, many Ontarians are feeling its financial effects. CAA Insurance is continuing to provide policyholders with meaningful relief to help manage expenses during these challenging times.

CAA Insurance leads the auto insurance industry in 2021, by increasing rate relief to 15% for a 12-month term.

As driving habits have been affected by the pandemic, we continue to look at every possible way to help you save money on your insurance. We know that many Ontarians are still driving less. So, to ensure that your premium reflects your decreased driving, CAA Auto Insurance is now expanding your rate reduction to 15%.
A total of 15% rate relief will be applied automatically to all new policies effective April 15, 2021, and all renewing auto policies as of June 15, 2021.
Auto policies renewing between January 1, 2021 to June 14, 2021 are already receiving a 10% rate reduction. To apply for the incremental 5% rate relief, complete the online request form here.
You may also want to explore CAA MyPace™, Canada's only pay-as-you-drive insurance payment program for more savings. CAA MyPace saves low-mileage drivers up to 50%, and there are no fees or penalties for switching back to traditional insurance.
CAA Home Insurance policyholders will continue to automatically receive the 10% rate reduction in 2021, for a 12-month term.
We encourage all Ontarians to speak to their insurance agent or broker about ways to save.

It is important to have an ongoing dialogue with your insurance agent or broker to explore all the ways you can save on your policy premiums. Changing a few parameters of your policy can increase your savings, especially when added to the new 15% rate relief CAA Insurance is giving all our Ontario auto insurance policyholders. Coupled with our pandemic relief, new customers who have made the switch to CAA Insurance are seeing significant savings averaging over $700 per policy.

CAA's licensed Insurance Agents are available to provide guidance and/or complete a complimentary policy review. Simply call 1-877-468-6222 between 8:00 am and 8:00 pm Monday to Thursday, 8:00 am and 6:00 pm on Friday and 9:00 am and 4:00 pm on Saturday.

In 2020, CAA Insurance led the insurance industry with rate reductions and financial relief.

In April 2020, CAA Insurance was the first and only insurance company to offer a 10% rate reduction on auto and home insurance policies for the duration of a 12-month policy term.
In May 2020, we added to this financial relief by introducing a $100 Auto Insurance Relief Benefit for Ontario policyholders. Then in October 2020, we provided another $50 relief benefit for our active Ontario auto policies. The total estimated relief that CAA Insurance has/will provide for home and auto in 2020 and 2021 will be around $130 Million.
Thinking of switching to CAA Home and Auto Insurance? Get a quote for CAA Home Insurance or CAA Auto Insurance online or contact a Licensed CAA Insurance Agent for more information.