Staying inside doesn't mean the kids - and adults - can't explore the world's history through art and cultural artifacts. With the help of Google Arts and Culture, art lovers can explore some of the world's most popular museums from the comfort of their couch.
So, take a pause from the news or streaming services and start your art adventure.

National Gallery of Art, Washington DC
This famous American art museum is home to many well-known preserves, collects, and exhibits. The gallery features two online exhibits, one of which is an exhibit of American fashion from the Index of American Design from 1740 to 1895, including many renderings of clothes from the colonial and Revolutionary eras.
Viewers can also browse a collection of over 4,000 works from Dutch Baroque painter, Johannes Vermeer.

National Museum of Anthropology, Mexico City
Devoted to preserving the archaeology and history of Mexico's pre-Hispanic heritage, the National Museum of Anthropology in Mexico City features over 20 exhibit rooms filled with stunning artifacts.
While browsing, be sure to view the Diego Rivera and Frida Kahlo story, which charts these icons of the Mexican identity.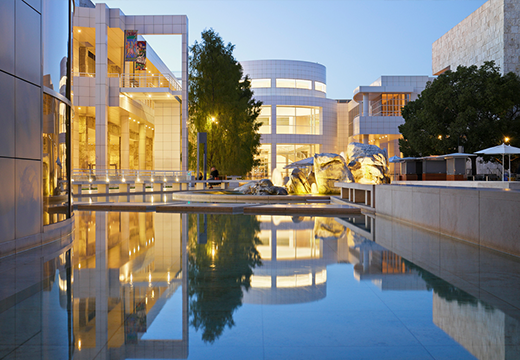 J. Paul Getty Museum
Housing over 6,000 years worth of artistic works, the Getty Museum is one of the best places for art on the west coast of the US. The collection includes European paintings, drawings, sculpture, illuminated manuscripts, decorative arts, and European, Asian, and American photographs.
Take a virtual tour of the Museum's featured online exhibits to discover the large collection of paintings, drawings, and manuscripts.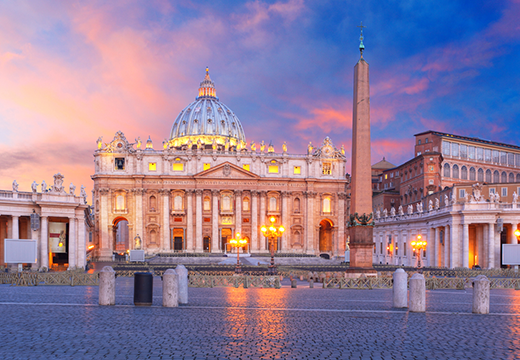 Vatican Museums, Rome
Featuring soaring vaulted ceilings and detailed murals, the Vatican's museums are a must-see for art lovers. Explore the sites through a series of 360-degree images, including the Sistine Chapel, and virtual tour. Viewers can also place themselves in the heart of Saint Peter's Basilica and Square with a You Visit tour, which includes narration in each interactive space.