Home sweet home – there's no place like it. It's where some of the most important memories in your life are made. It's where you host family parties, witnessed your child's first steps, and a place you can truly be yourself.
While there are many benefits that come with homeownership, the unexpected can quickly push those happy thoughts to the wayside – which is why you'll want to consider CAA Home Insurance1. Not only will you protect the physical structure of your house and your belongings, you'll also safeguard your family from legal liability.
CAA Home Insurance offers great ways to enhance your home's coverage, based on your individual needs.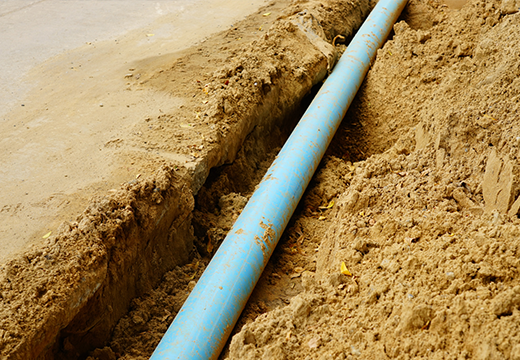 Service Line Coverage2
While service lines tend to be out of sight, they should not be out of mind. You may not realize that as a homeowner you are responsible for the underground service lines that run from the street to your home. Service lines are a vital part of the home and can experience a variety of problems. This includes but is not limited to wear and tear, rust, corrosion, decay, deterioration, and freezing – which carry an average cost of $6,000 to repair.
You can opt-in for this coverage for as little as $17/year and will be protected from losses due to damage or failure of underground piping, wiring, valves and more.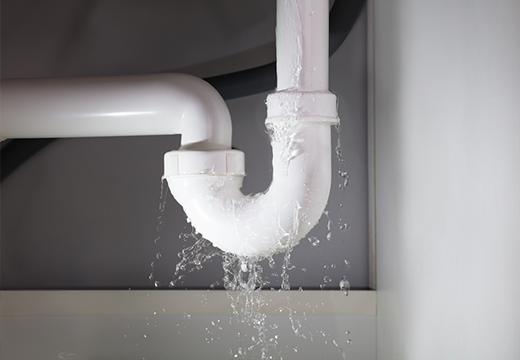 Water Coverage2
They say spring showers bring May flowers, but did you know that they can also bring an enormous headache when it comes to your home? Water can quickly become a homeowner's worst nightmare. Heavy rainfall, flooding and backed-up sewers are common issues and can cost thousands of dollars to repair.
With CAA Water Coverage, you'll not only be covered for the issues listed above, you'll also be insured against ground water or rising of the water table, mudflow, surface water, and Mass Evacuation expenses resulting from an Insured Peril.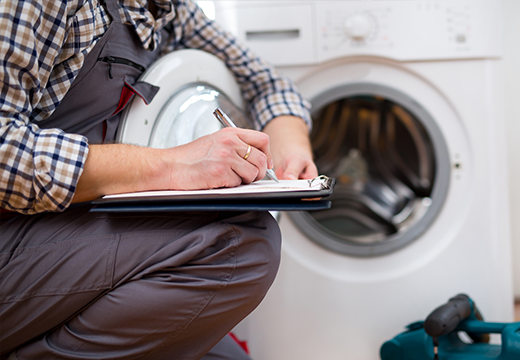 Home Equipment Breakdown 2
This option is a great way to protect the equipment you depend on every day. From kitchen and laundry appliances, to heating and cooling systems, to personal computers, we rely heavily on our tools and gadgets. Home Equipment Breakdown coverage protects your electronics and appliances against unexpected mechanical, electrical or pressure system breakdowns.
You can also benefit from this coverage by receiving:
replacement equipment that is environmentally friendly and energy efficient,
up to $10,000 in off-premises coverage,
living expenses if your home becomes inhabitable
new equipment if repair costs exceed replacement costs
Enhancing your CAA Home Insurance with optional coverages is a great option for peace of mind. It's an even smaller price for CAA Members who purchase CAA Property Insurance – you'll save 10%3. To get a quote, visit caaniagara.ca/insurance, contact an Agent, or call 1-877-222-1717.
---
1 Property Insurance is underwritten by CAA Insurance Company. Certain conditions, exclusions and underwriting eligibility rules apply.
2 Underwritten by CAA Insurance Company, Claims administered by Mutual Boiler Re.
3 To qualify for the discount you must be a current CAA Member in good standing (CAA Membership dues paid in full by membership expiry date). Eligible CAA Members may qualify to receive a Member Loyalty Discount based on membership tenure and Roadside Assistance usage.